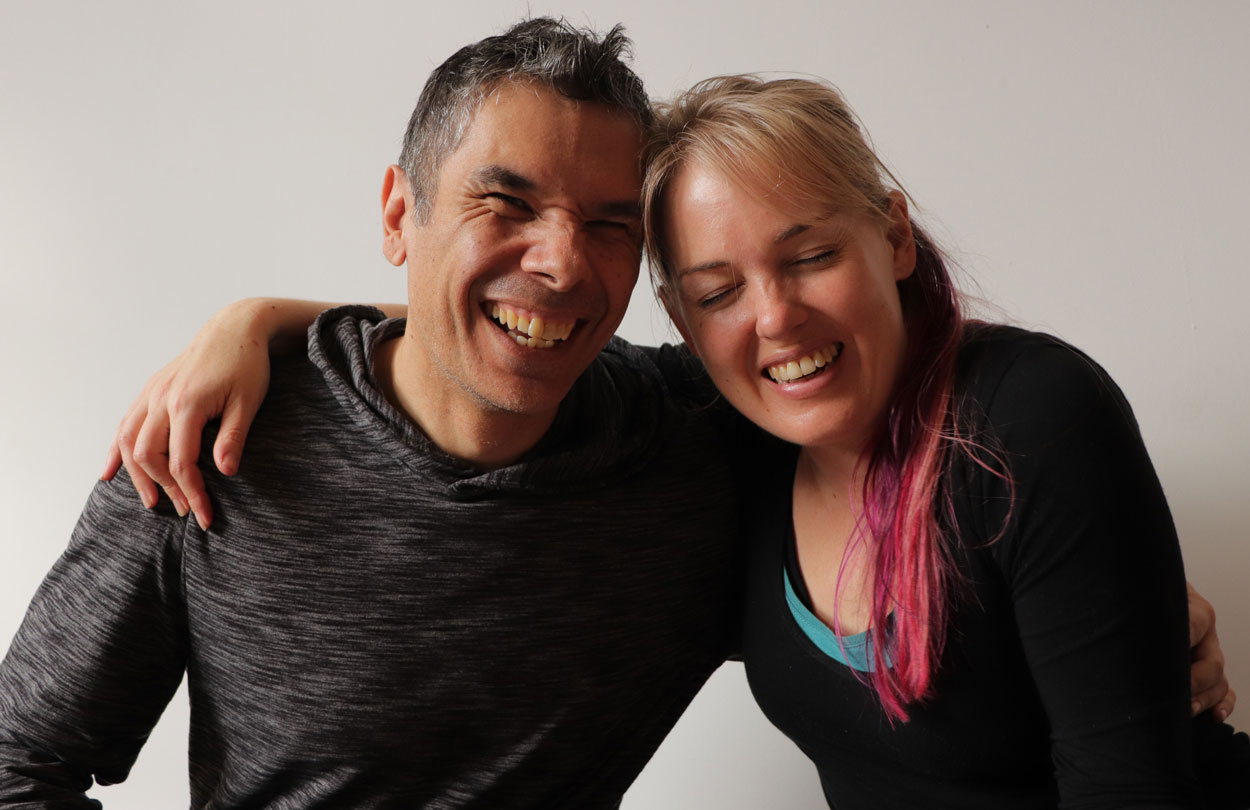 Welcome to the Flow Artists Podcast!
Every episode we celebrate the diversity of yoga, meditation and movement teachers from Australia, New Zealand and around the world.
We believe these practices are for every body, so we love to focus on accessibility, inclusivity and body positivity.
Ana Forrest & Jose Calarco - Forging Your Own Path
August 8 2020
PLAY EPISODE
Ana Forrest and Jose Calarco need very little introduction. Ana is known as a unique and independent yoga teacher who has forged her own path and educated many prominent teachers along the way. She speaks openly about her past trauma and the hea...
Support the Podcast
Become a Flow Artist Supporter from just $1 a month!
Learn More