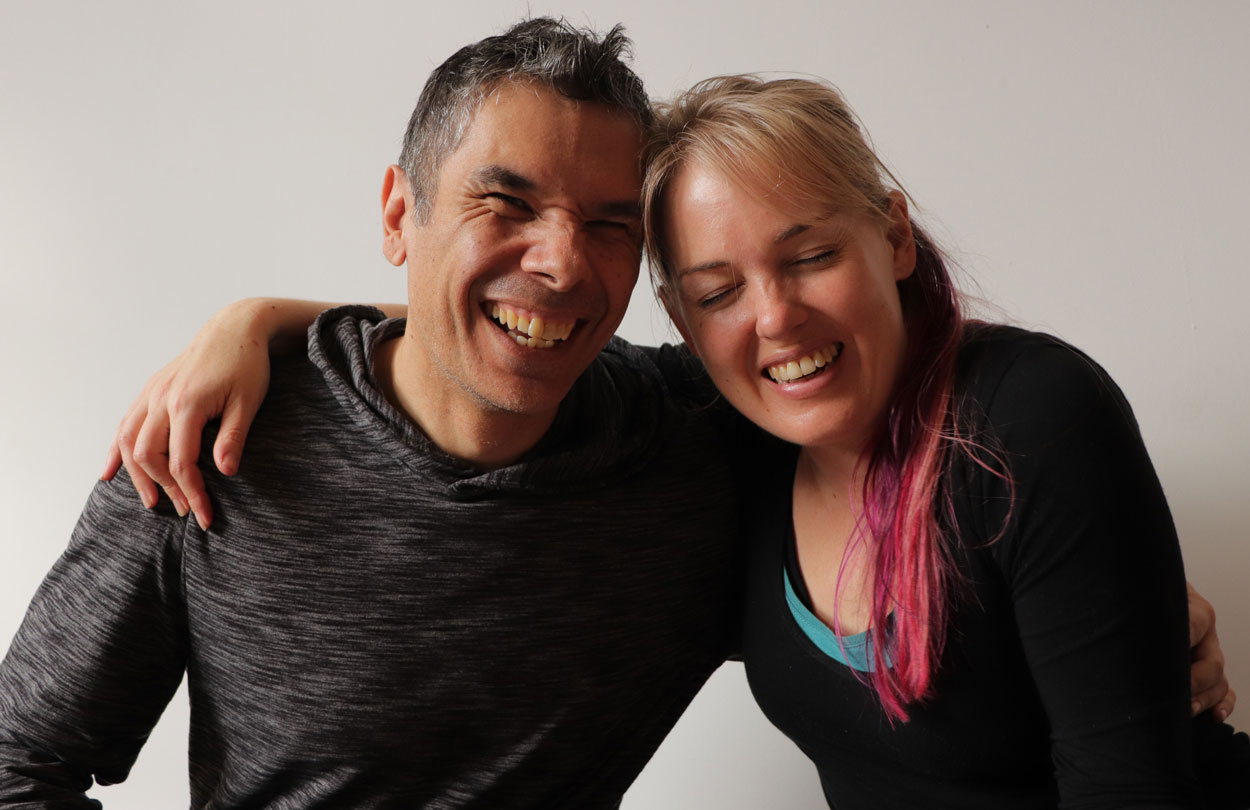 Welcome to the Flow Artists Podcast!
Every episode we celebrate the diversity of yoga, meditation and movement teachers from Australia, New Zealand and around the world.
We also speak to authors, artists and activists - anyone who inspires us and creates positive change!
Ranju and Dave - Taking Support from Yoga
September 9 2022
PLAY EPISODE
For todays episode we are speaking with Dave Charlton and Ranju Roy. Dave and Ranju have been practicing yoga since the mid 80s and have been teaching for over 20 years apiece. They teach numerous workshops and have written the book Embodyin...
Support the Podcast
Become a Flow Artist Supporter from just $1 a month!
Learn More