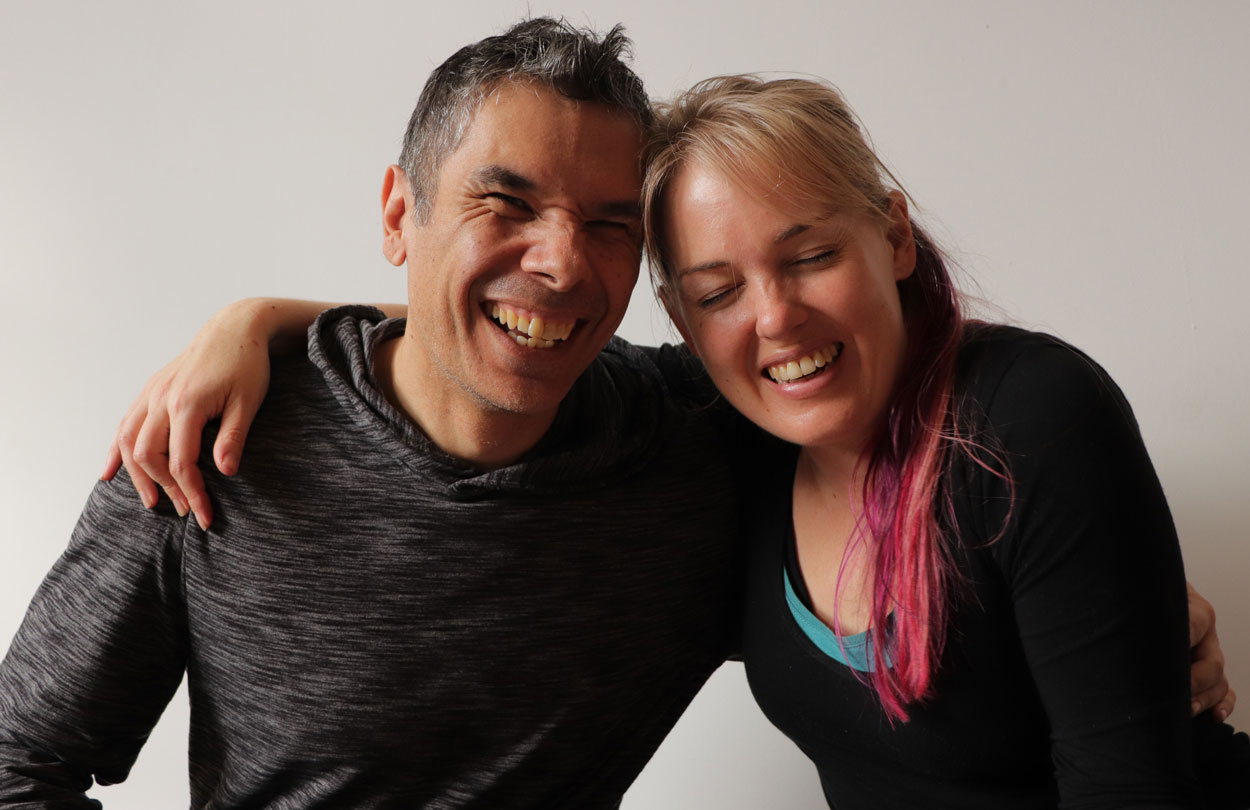 Welcome to the Flow Artists Podcast!
Every episode we celebrate the diversity of yoga, meditation and movement teachers from Australia, New Zealand and around the world.
We also speak to authors, artists and activists - anyone who inspires us and creates positive change!
Freya Bennett-Overstall - Seasons of life
March 3 2023
PLAY EPISODE
Jo was really excited to speak with Freya, since she loved her recent book Wonder Full Women. Attune & Bloom. Eat, Move and Meditate with the Seasons. Freya is trained as a Chiropractor, although as you'll hear she had to stop practising in 20...
Support the Podcast
Become a Flow Artist Supporter from just $1 a month!
Learn More