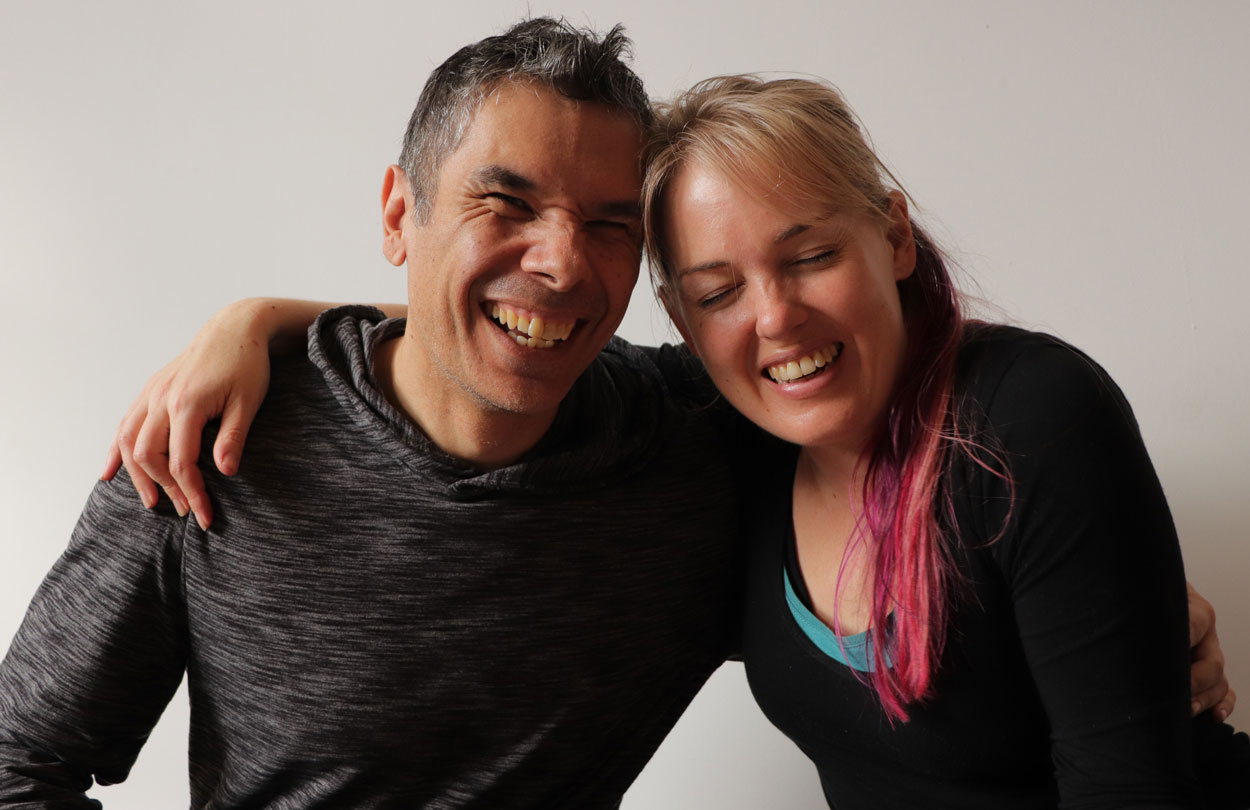 Welcome to the Flow Artists Podcast!
Every episode we celebrate the diversity of yoga, meditation and movement teachers from Australia, New Zealand and around the world.
We believe these practices are for every body, so we love to focus on accessibility, inclusivity and body positivity.
Emily May - Yoga and Anxiety
September 9 2019
PLAY EPISODE
Emily May is a Melbourne based Yoga and Meditation teacher and Reiki Master. Emily does a lot of work around anxiety which is the topic of this episode - and anxiety is an issue that affects many of us day to day. We would like to point out that n...
Support the Podcast
Become a Flow Artist Supporter from just $1 a month!
Learn More