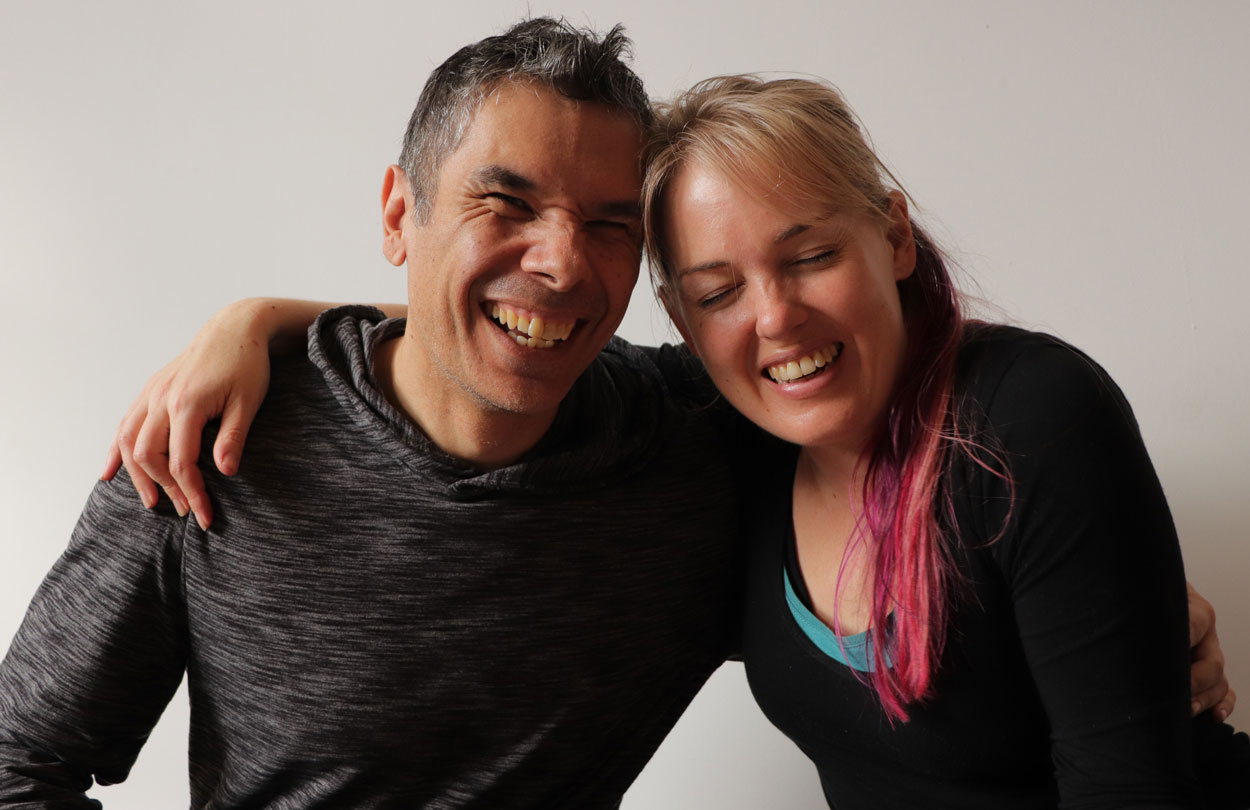 Welcome to the Flow Artists Podcast!
Every episode we celebrate the diversity of yoga, meditation and movement teachers from Australia, New Zealand and around the world.
We believe these practices are for every body, so we love to focus on accessibility, inclusivity and body positivity.
Ruth Sowter - Trust Yourself
July 7 2019
PLAY EPISODE
Ruth Sowter is a love, intimacy and relationship coach with more than 15 years experience working in corporate and personal wellness. We had many questions about the world of coaching - including some of the positive and negative aspects of this i...
Support the Podcast
Become a Flow Artist Supporter from just $1 a month!
Learn More