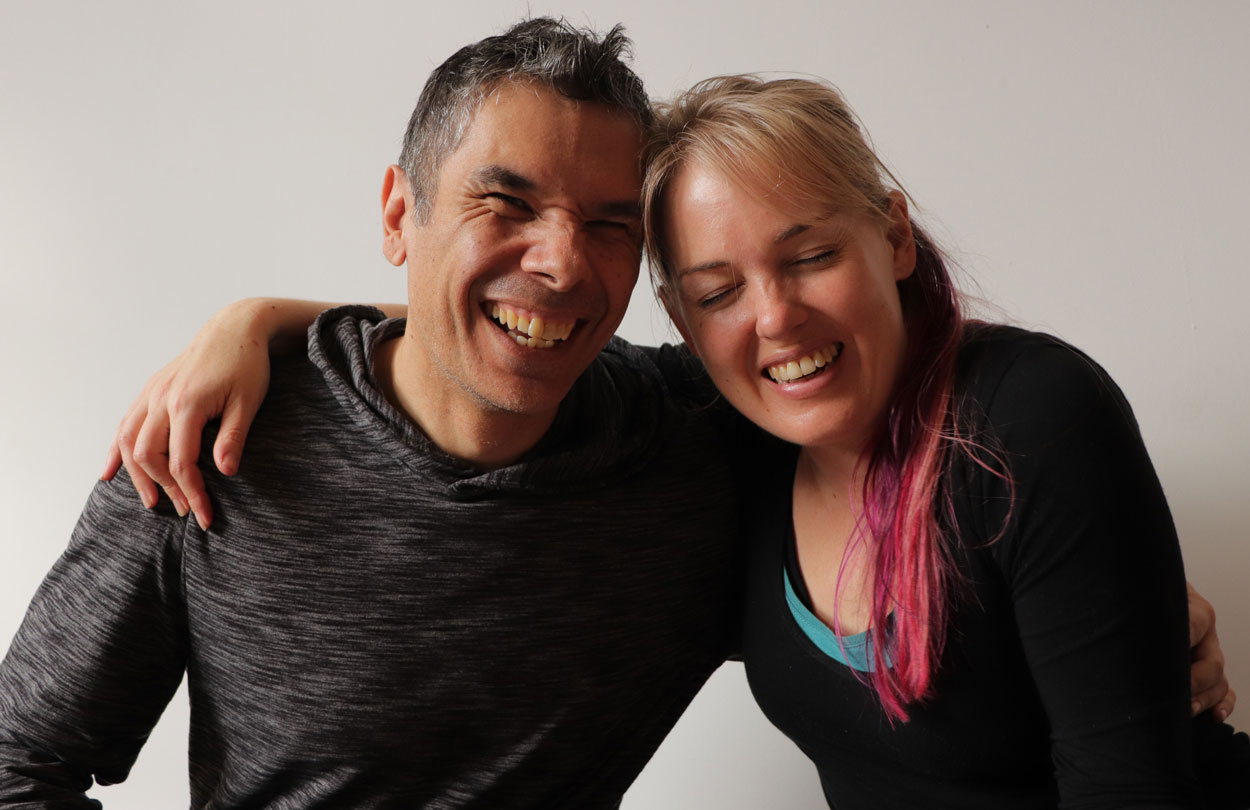 Welcome to the Flow Artists Podcast!
Every episode we celebrate the diversity of yoga, meditation and movement teachers from Australia, New Zealand and around the world.
We believe these practices are for every body, so we love to focus on accessibility, inclusivity and body positivity.
Donna Noble - You Can Do It
August 8 2019
PLAY EPISODE
Donna Noble is a London based yoga teacher, writer, coach, body positive advocate and founder of CurveSomeYoga. Donna has been making waves in the accessible yoga space over in the UK, so we were really excited to catch up with her. In this ep...
Support the Podcast
Become a Flow Artist Supporter from just $1 a month!
Learn More