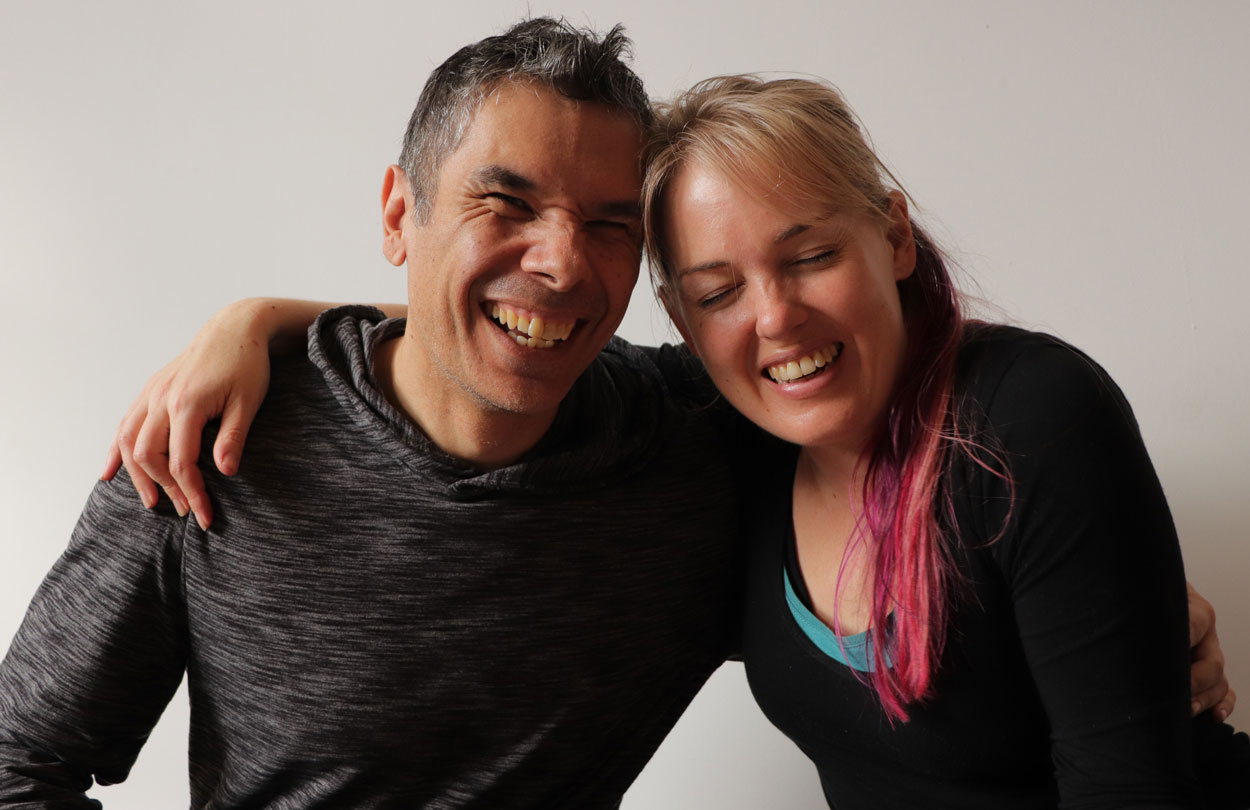 Welcome to the Flow Artists Podcast!
Every episode we celebrate the diversity of yoga, meditation and movement teachers from Australia, New Zealand and around the world.
We believe these practices are for every body, so we love to focus on accessibility, inclusivity and body positivity.
Paul Denniston - Yoga, Grief & Covid
January 1 2022
PLAY EPISODE
In this week's episode we speak to Paul Denniston, the founder of Grief Yoga. Paul is certified in Hatha Yoga, Vinyasa Flow, Kundalini Yoga, Laughter Yoga, Restorative Yoga, and Let Your Yoga Dance. Paul's intention with Grief Yoga is to comb...
Support the Podcast
Become a Flow Artist Supporter from just $1 a month!
Learn More