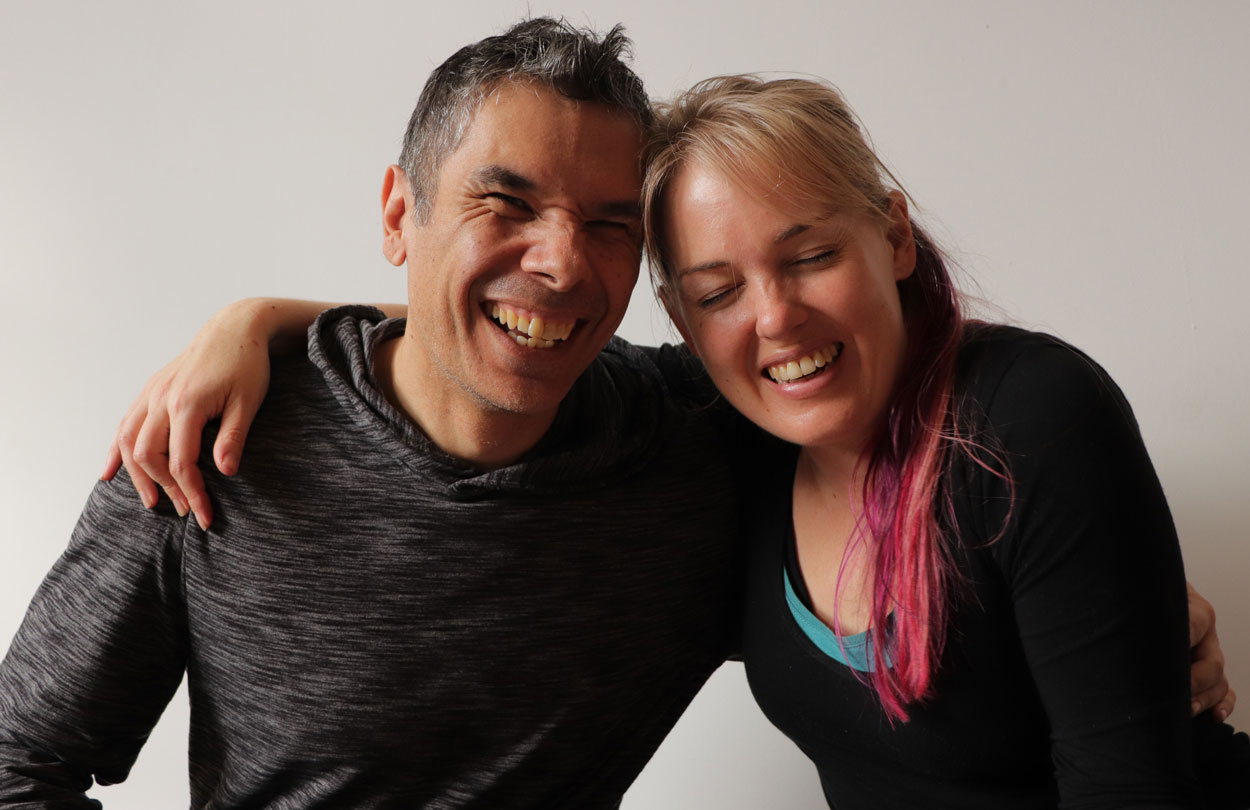 Welcome to the Flow Artists Podcast!
Every episode we celebrate the diversity of yoga, meditation and movement teachers from Australia, New Zealand and around the world.
We believe these practices are for every body, so we love to focus on accessibility, inclusivity and body positivity.
Emma Kenna - Staying in Flow When Your Business is You
April 4 2019
PLAY EPISODE
Emma Kenna is a globetrotting hoop dance teacher from the UK who also holds a PhD in immunology. In this conversation, we learn all about what set her on the path she is on today as well as what it's like running a business where you are essentia...
Support the Podcast
Become a Flow Artist Supporter from just $1 a month!
Learn More