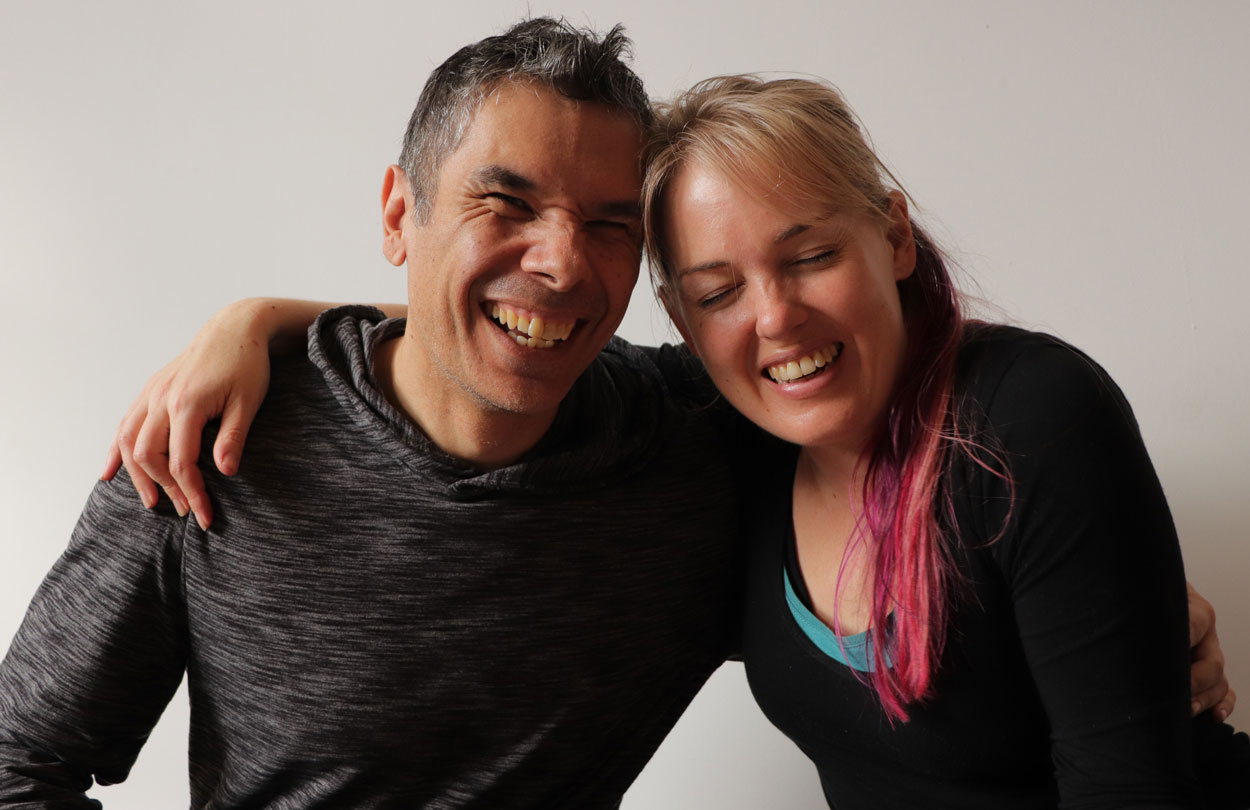 Welcome to the Flow Artists Podcast!
Every episode we celebrate the diversity of yoga, meditation and movement teachers from Australia, New Zealand and around the world.
We believe these practices are for every body, so we love to focus on accessibility, inclusivity and body positivity.
Divya Kohli - Finding Peace in Difficult Times
November 11 2020
PLAY EPISODE
Divya Kohli is a yoga teacher, a former newspaper journalist with a Masters in English Literature from Cambridge University, and the author of the book "Finding Peace in Difficult Times: grounding techniques for inner calm" For this episode, w...
Support the Podcast
Become a Flow Artist Supporter from just $1 a month!
Learn More