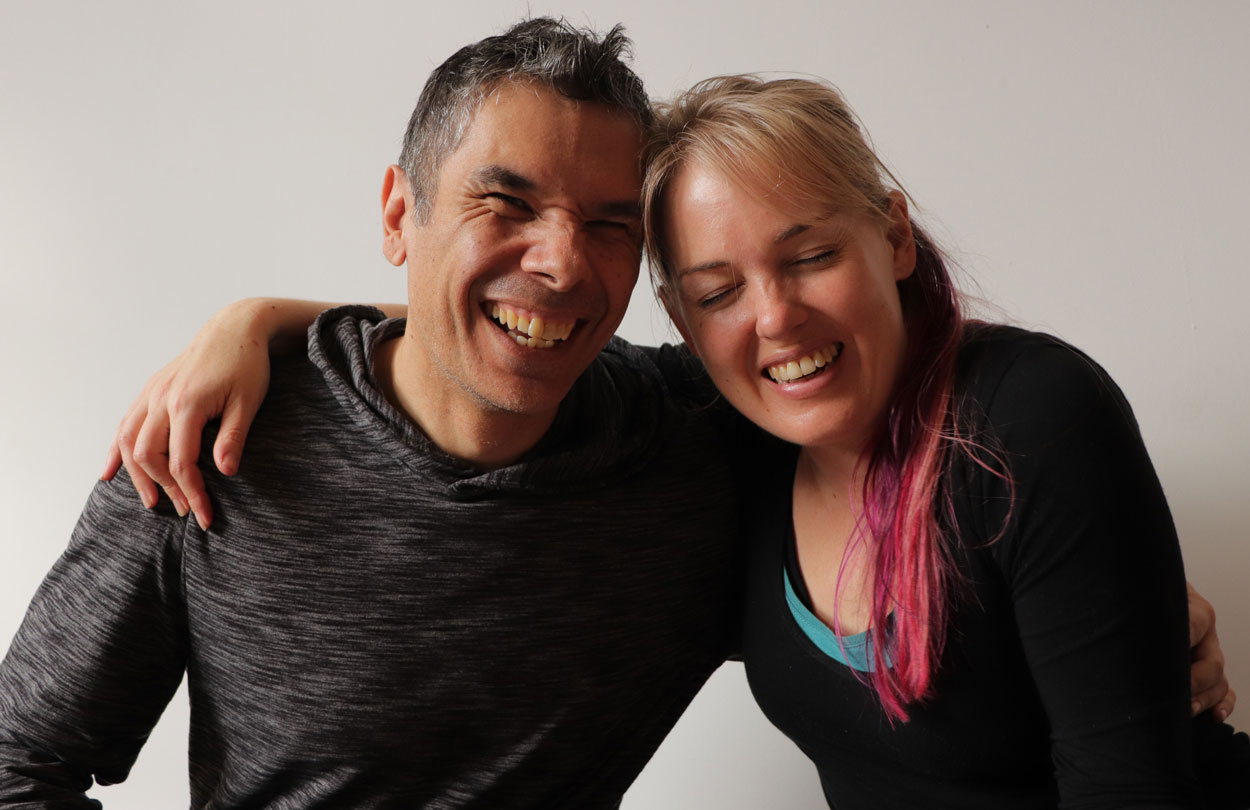 Welcome to the Flow Artists Podcast!
Every episode we celebrate the diversity of yoga, meditation and movement teachers from Australia, New Zealand and around the world.
We also speak to authors, artists and activists - anyone who inspires us and creates positive change!
Celeste Liddle - Take a Stand
April 4 2022
PLAY EPISODE
We are extremely excited about our guest for today's episode - Her name is Celeste Liddle. Celeste is a writer, a trade unionist, a proud Arrente feminist, and the Greens Candidate for the Cooper electorate, right here in Melbourne. She's also...
Support the Podcast
Become a Flow Artist Supporter from just $1 a month!
Learn More