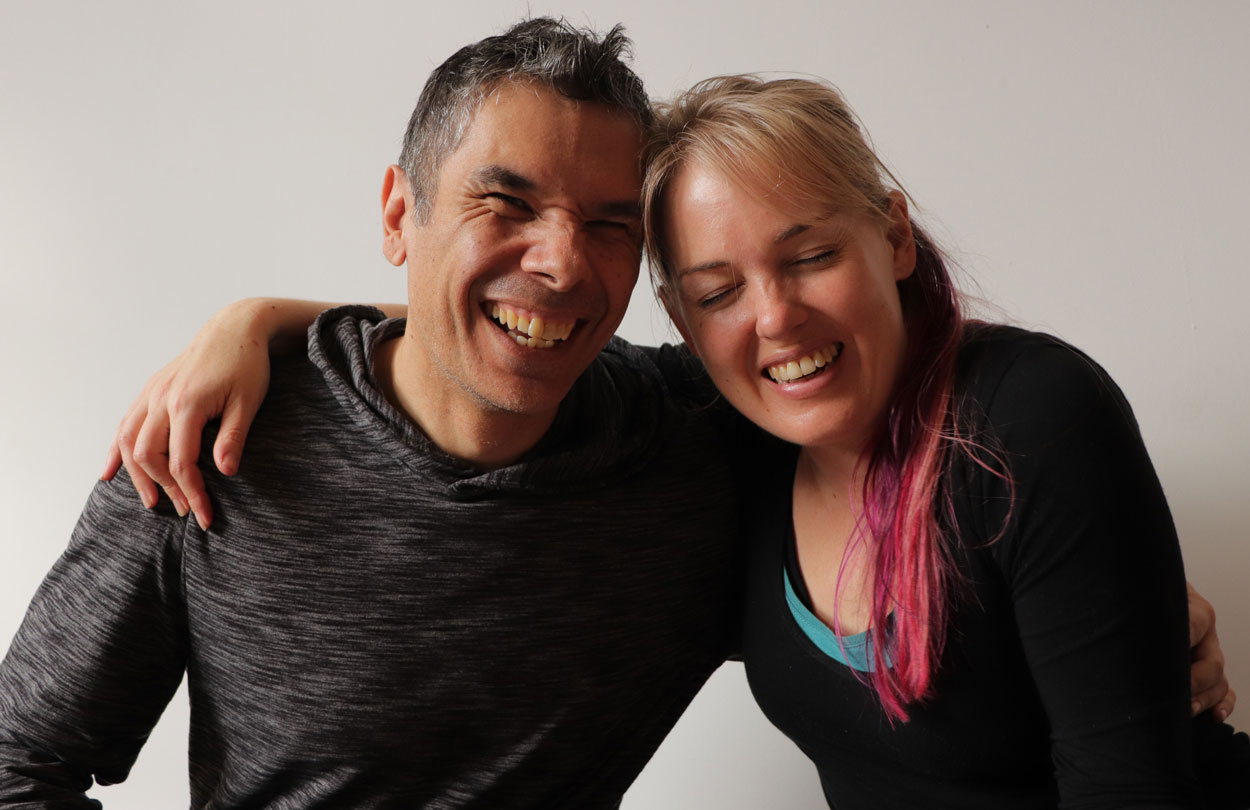 Welcome to the Flow Artists Podcast!
Every episode we celebrate the diversity of yoga, meditation and movement teachers from Australia, New Zealand and around the world.
We also speak to authors, artists and activists - anyone who inspires us and creates positive change!
Donna Noble - Teaching Body Positive Yoga
July 7 2022
PLAY EPISODE
In this episode we speak with UK based yoga teacher, writer, coach and body positive advocate Donna Noble. This is the second time we've spoken with Donna for the podcast, and that's because she is doing some really amazing work! Donna has jus...
Support the Podcast
Become a Flow Artist Supporter from just $1 a month!
Learn More