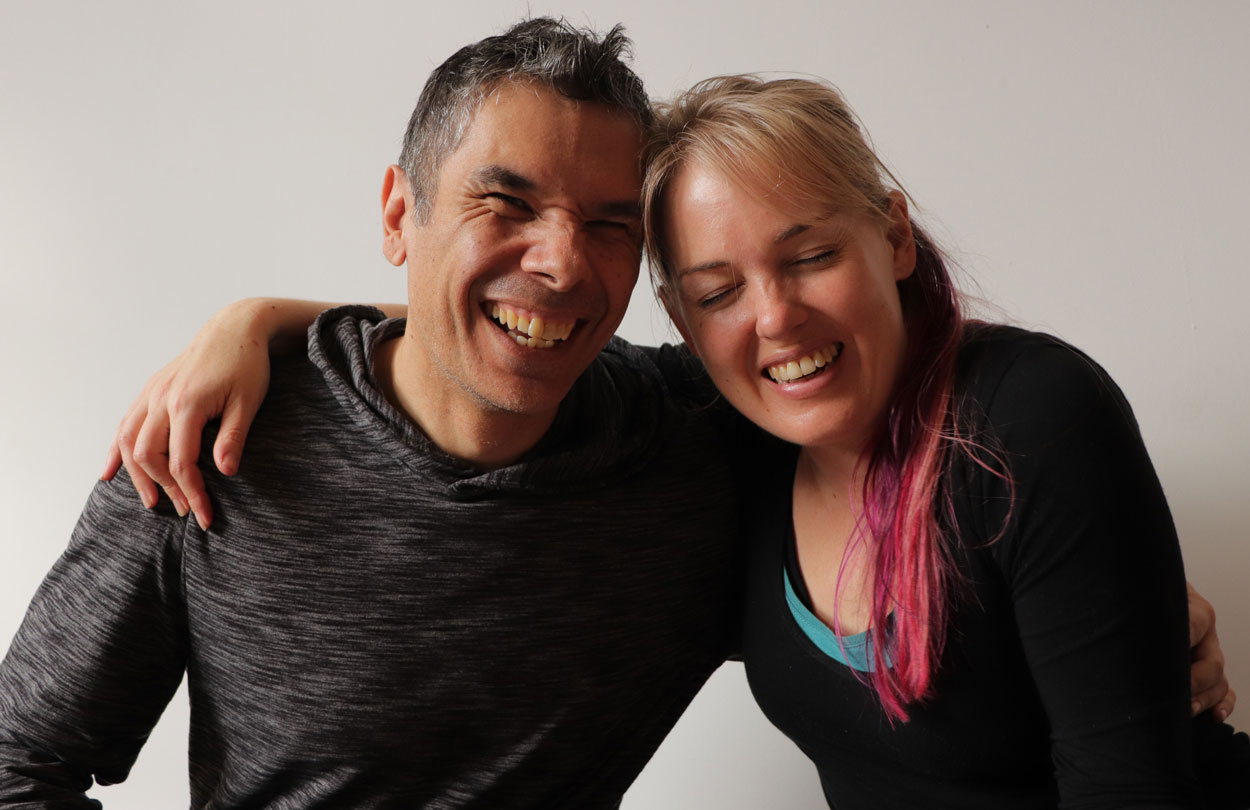 Welcome to the Flow Artists Podcast!
Every episode we celebrate the diversity of yoga, meditation and movement teachers from Australia, New Zealand and around the world.
We believe these practices are for every body, so we love to focus on accessibility, inclusivity and body positivity.
Jose Goossens - Yoga Australia - Passing the Torch
November 11 2019
PLAY EPISODE
Jose Goossens was the first President of Yoga Australia when it was known as the Yoga Teachers Association. In this conversation, Jose tells us about her background growing up in Holland before moving to Australia. We hear how Jose discovered yo...
Support the Podcast
Become a Flow Artist Supporter from just $1 a month!
Learn More