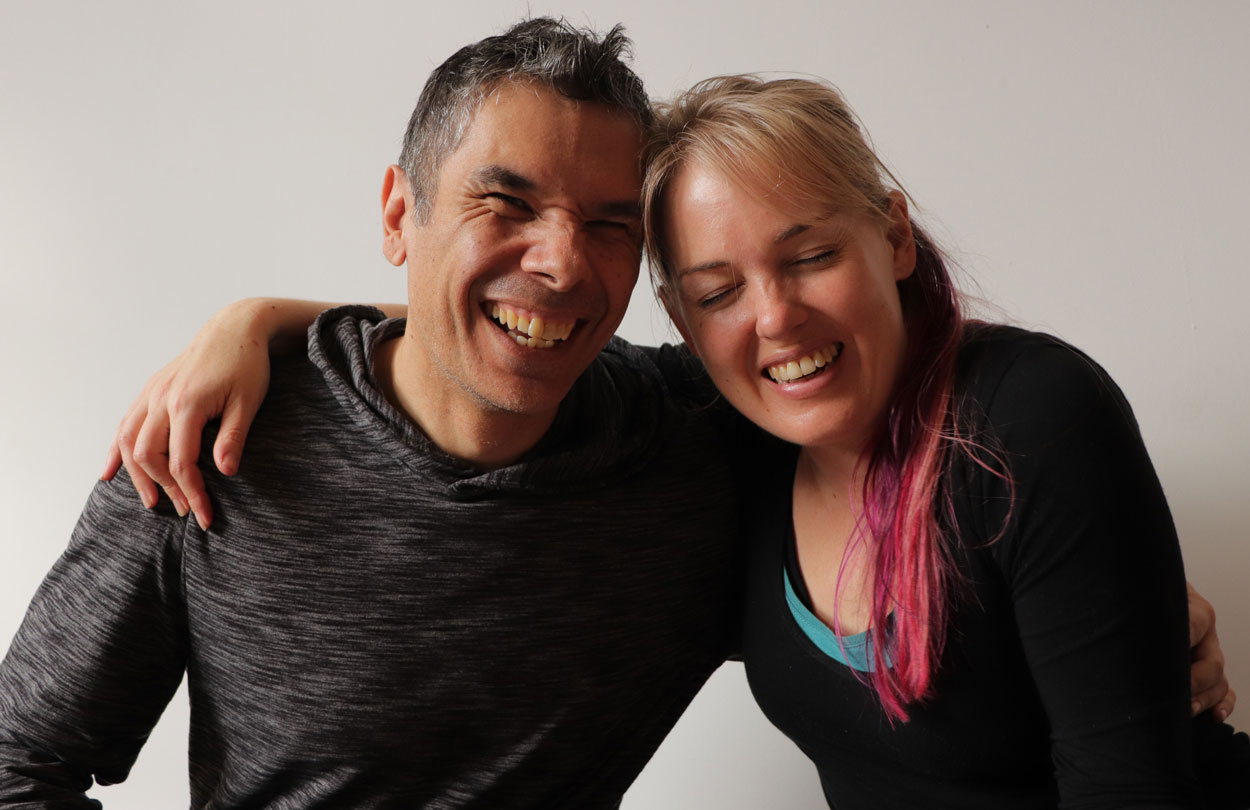 Welcome to the Flow Artists Podcast!
Every episode we celebrate the diversity of yoga, meditation and movement teachers from Australia, New Zealand and around the world.
We believe these practices are for every body, so we love to focus on accessibility, inclusivity and body positivity.
Life in Lockdown
September 9 2021
PLAY EPISODE
Use our discount code MAKFLOW at http://makarlu.com to get 10% off! In this episode, Rane and Jo share the books, projects and resources that are helping them navigate life in lockdown. These are challenging times, and we send out our suppo...
Support the Podcast
Become a Flow Artist Supporter from just $1 a month!
Learn More