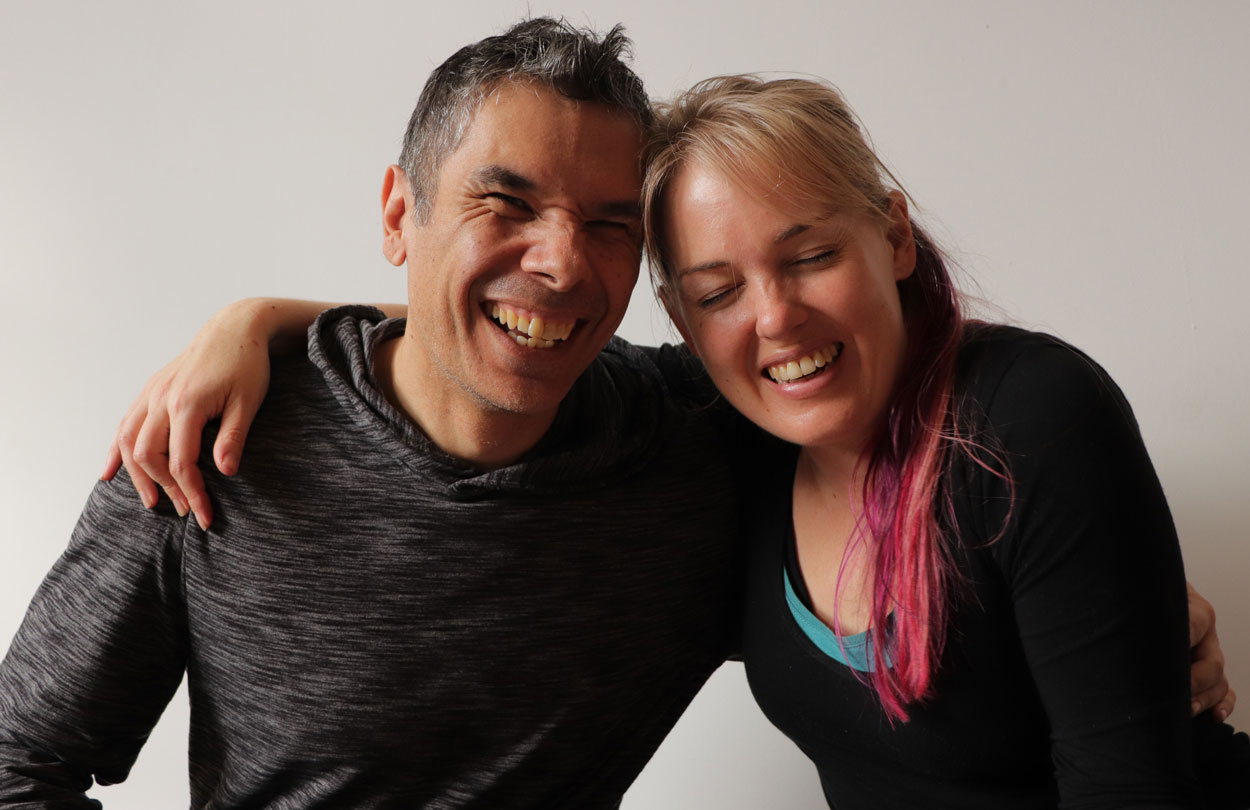 Welcome to the Flow Artists Podcast!
Every episode we celebrate the diversity of yoga, meditation and movement teachers from Australia, New Zealand and around the world.
We believe these practices are for every body, so we love to focus on accessibility, inclusivity and body positivity.
Dr Kathryn Schmitz - Moving Through Cancer
October 10 2021
PLAY EPISODE
Dr Kathryn Schmitz is a clinical exercise oncology researcher and has also had personal experience supporting her wife Sara through cancer, including multiple surgeries and failed reconstructive surgeries on her nose. Her latest book draws on bo...
Support the Podcast
Become a Flow Artist Supporter from just $1 a month!
Learn More