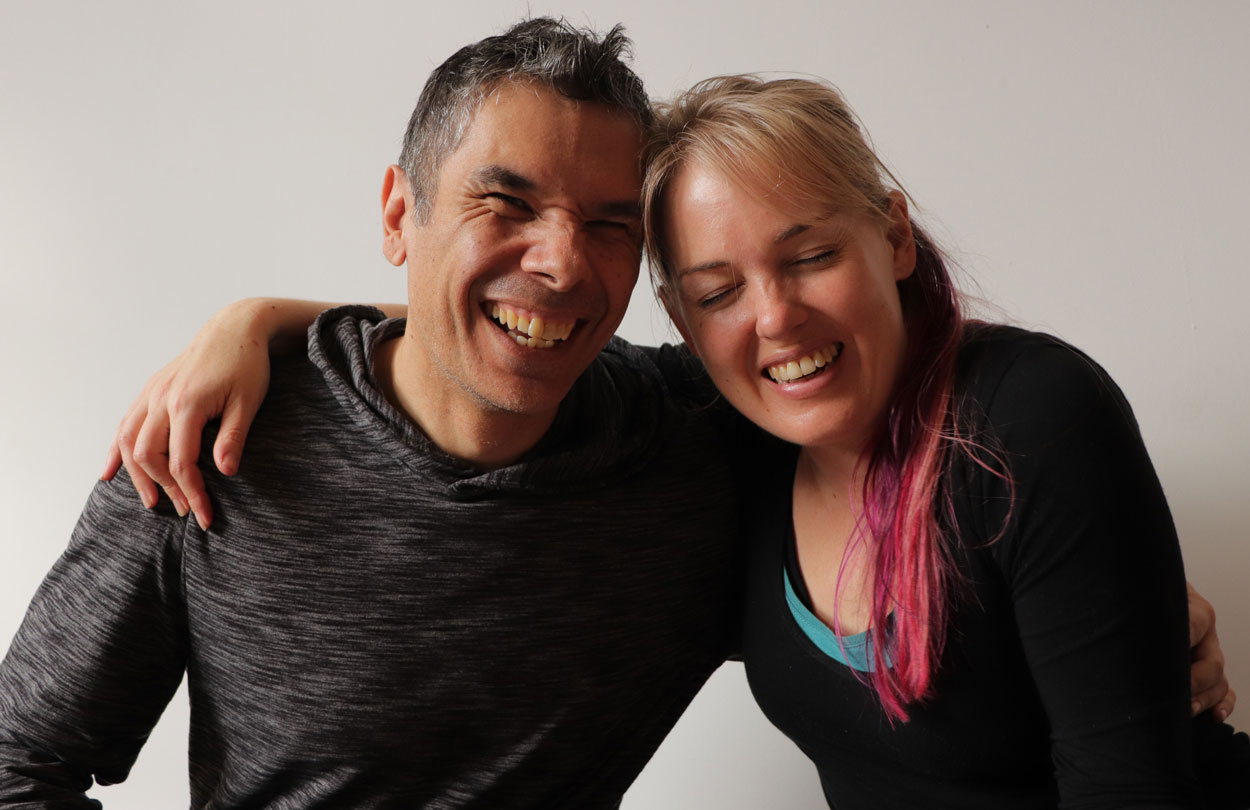 Welcome to the Flow Artists Podcast!
Every episode we celebrate the diversity of yoga, meditation and movement teachers from Australia, New Zealand and around the world.
We believe these practices are for every body, so we love to focus on accessibility, inclusivity and body positivity.
Dee Dussault - Cannabis, Yoga and Racial Justice
July 7 2021
PLAY EPISODE
Dee Dussault is an internationally known yoga teacher, sensuality coach, and is the author of Ganja Yoga book. She also extensively promotes anti-racism work, so we were very interested to get her perspectives on everything from yoga, cultural ap...
Support the Podcast
Become a Flow Artist Supporter from just $1 a month!
Learn More