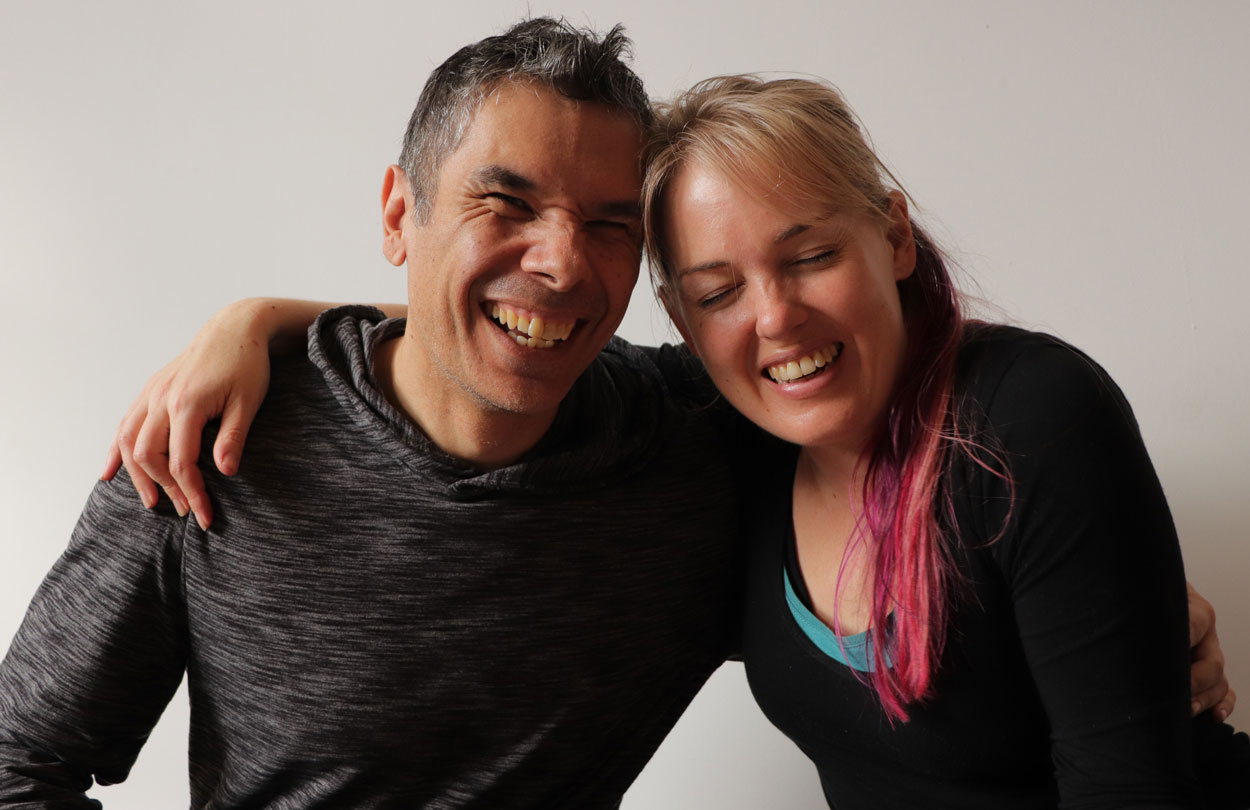 Welcome to the Flow Artists Podcast!
Every episode we celebrate the diversity of yoga, meditation and movement teachers from Australia, New Zealand and around the world.
We also speak to authors, artists and activists - anyone who inspires us and creates positive change!
Chloe Prendergast - Coaching, Creativity & Vitality
October 10 2023
PLAY EPISODE
Chloe Prendergast is a Coach and Creative who is passionate about everyone having access to the practical tools of personal empowerment and authentic professional success. She sees her work as an art form, and people as her medium, and is ultimate...
Support the Podcast
Become a Flow Artist Supporter from just $1 a month!
Learn More