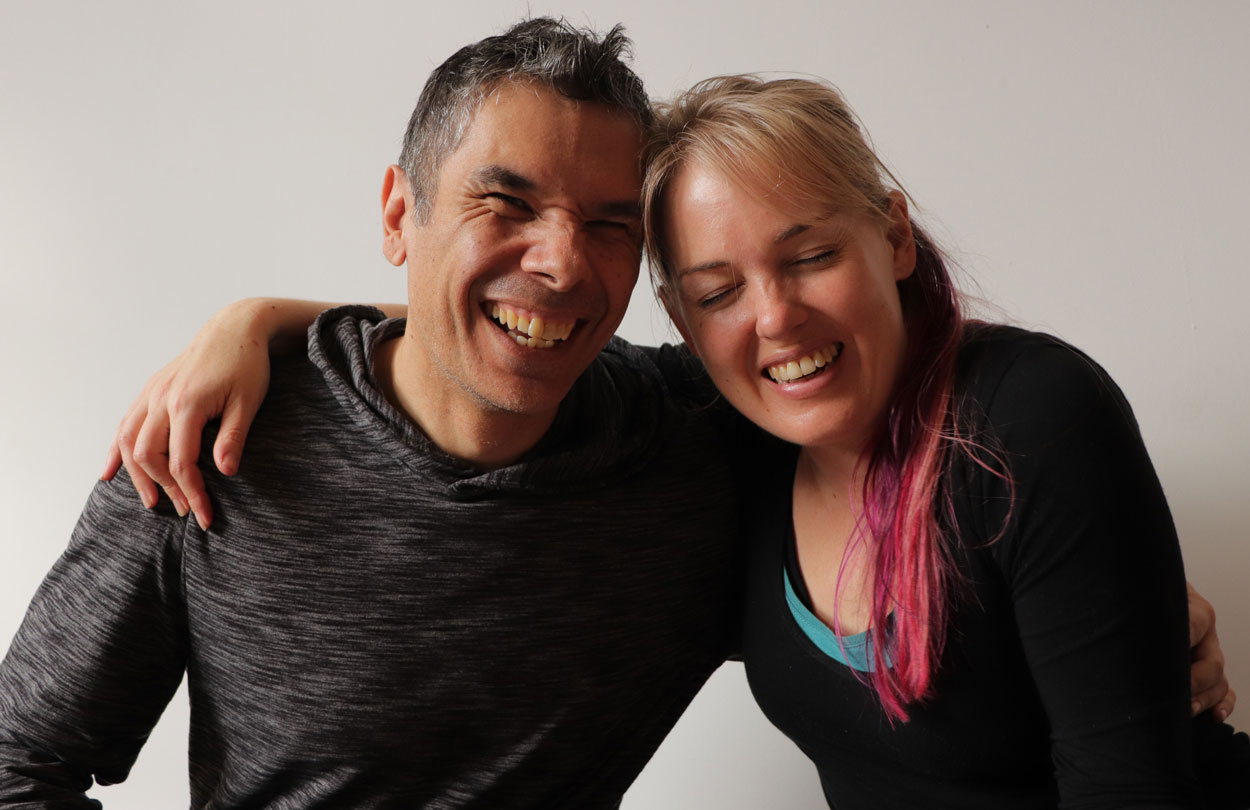 Welcome to the Flow Artists Podcast!
Every episode we celebrate the diversity of yoga, meditation and movement teachers from Australia, New Zealand and around the world.
We also speak to authors, artists and activists - anyone who inspires us and creates positive change!
Nina Zolotow - Yoga for Times of Change
June 6 2022
PLAY EPISODE
Nina Zolotow is a yoga teacher, a writer, active member of the Accessible Yoga community, and creator of the blog and book, "Yoga for healthy Aging". Nina's blog was one of Rane's main resources and learning tools when he was doing his yoga teach...
Support the Podcast
Become a Flow Artist Supporter from just $1 a month!
Learn More