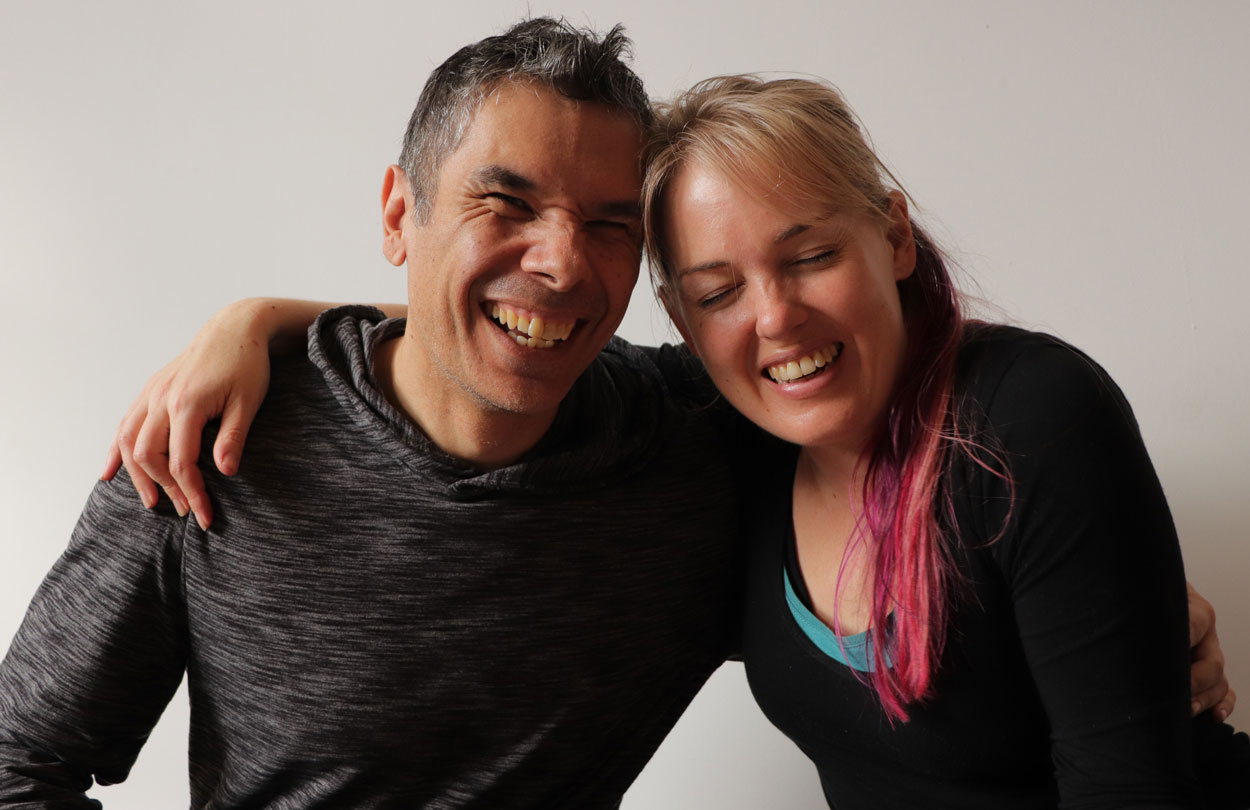 Welcome to the Flow Artists Podcast!
Every episode we celebrate the diversity of yoga, meditation and movement teachers from Australia, New Zealand and around the world.
We believe these practices are for every body, so we love to focus on accessibility, inclusivity and body positivity.
Ella Noah Bancroft - Living with Integrity
December 12 2019
PLAY EPISODE
Ella Noah Bancroft is a Yoga teacher, artist, sexuality coach and an environmental and indigenous rights activist. In our conversation with Ella, we hear about her life growing up the daughter of a famous Aboriginal artist, and how she was ra...
Support the Podcast
Become a Flow Artist Supporter from just $1 a month!
Learn More