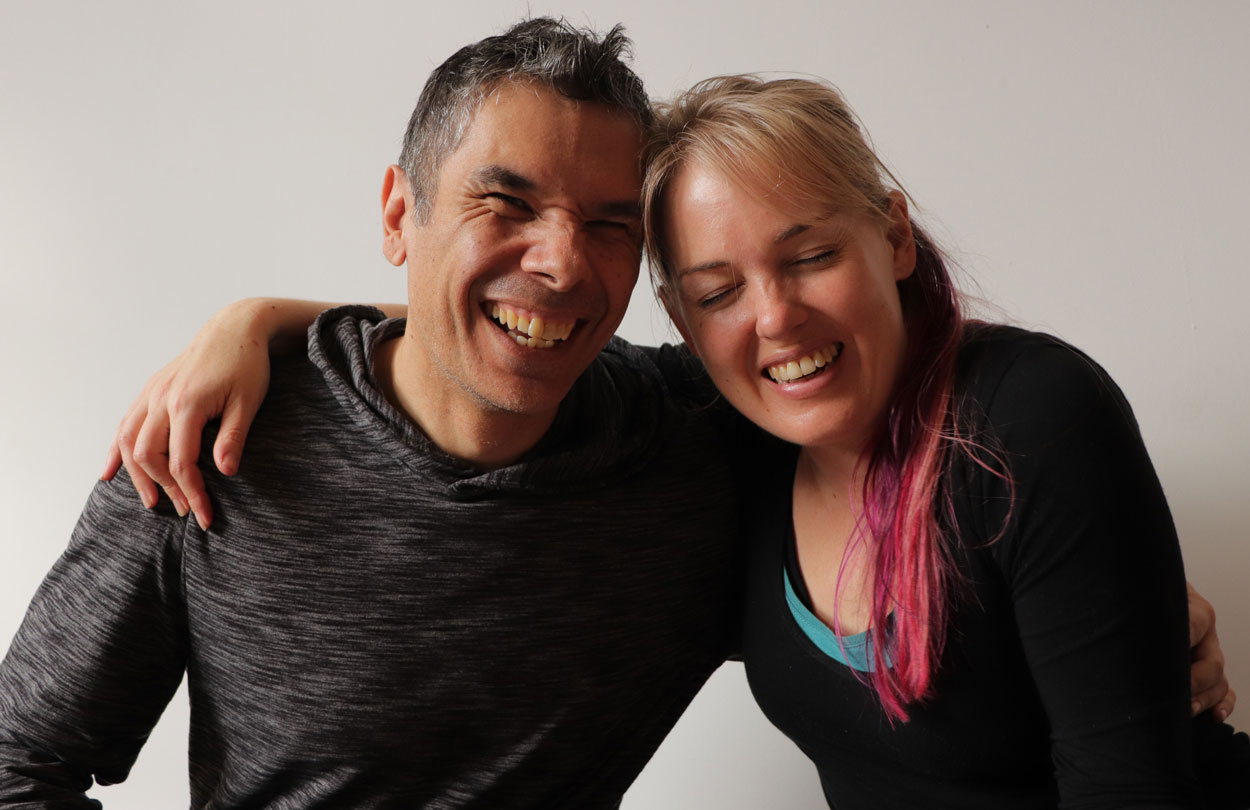 Welcome to the Flow Artists Podcast!
Every episode we celebrate the diversity of yoga, meditation and movement teachers from Australia, New Zealand and around the world.
We believe these practices are for every body, so we love to focus on accessibility, inclusivity and body positivity.
Making Adjustments - Are Hands-on Assists OK? Pt 2
February 2 2020
PLAY EPISODE
In the second part of our two-part special on hands-on assists, we go a little bit deeper! We hear how a trauma-informed context may change our approach to assists from Mei Lai Swan, then Amy Wheeler tells us about transference and countertrans...
Support the Podcast
Become a Flow Artist Supporter from just $1 a month!
Learn More