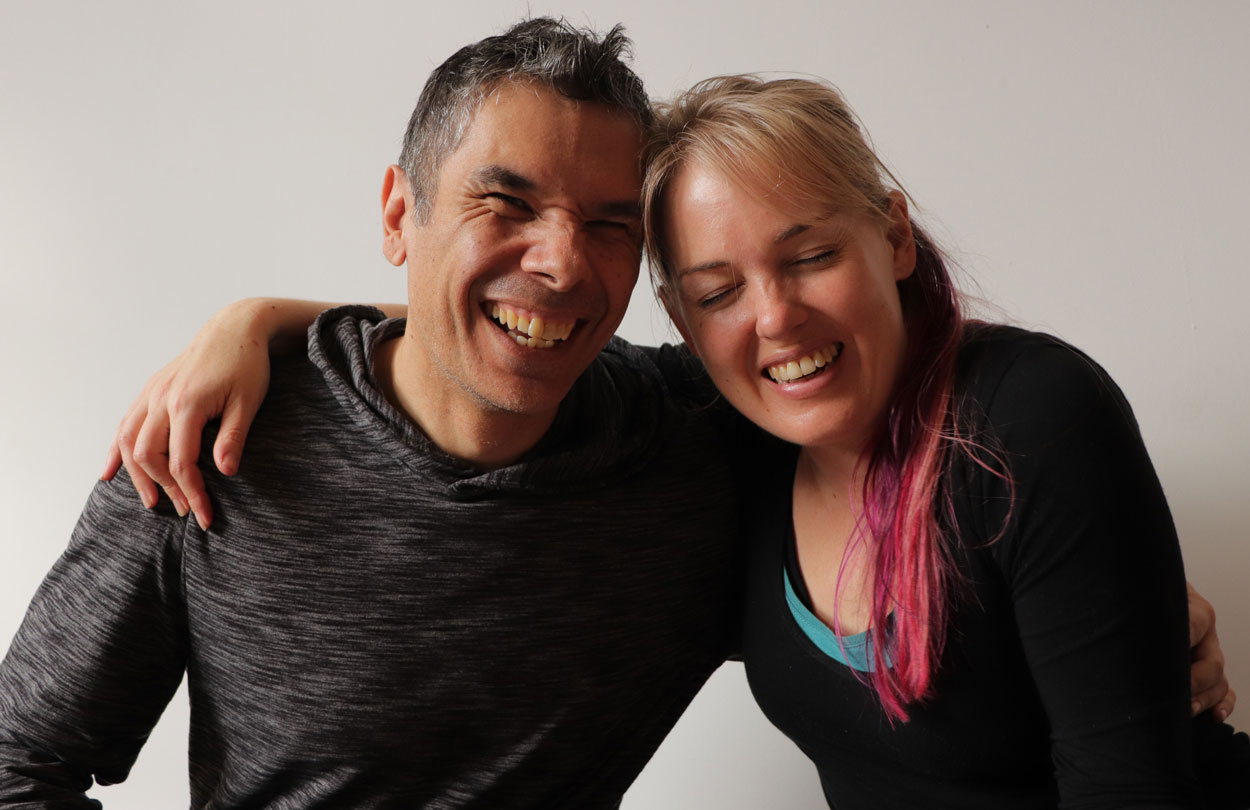 Welcome to the Flow Artists Podcast!
Every episode we celebrate the diversity of yoga, meditation and movement teachers from Australia, New Zealand and around the world.
We believe these practices are for every body, so we love to focus on accessibility, inclusivity and body positivity.
Ann Swanson - The Science of Yoga
February 2 2019
PLAY EPISODE
Ann Swanson is a yoga teacher, holds a Masters of Science in Yoga Therapy and is the author of the recently released book Science of Yoga. We were lucky enough to get an advance digital copy of the book and we loved it. It's full of great inform...
Support the Podcast
Become a Flow Artist Supporter from just $1 a month!
Learn More