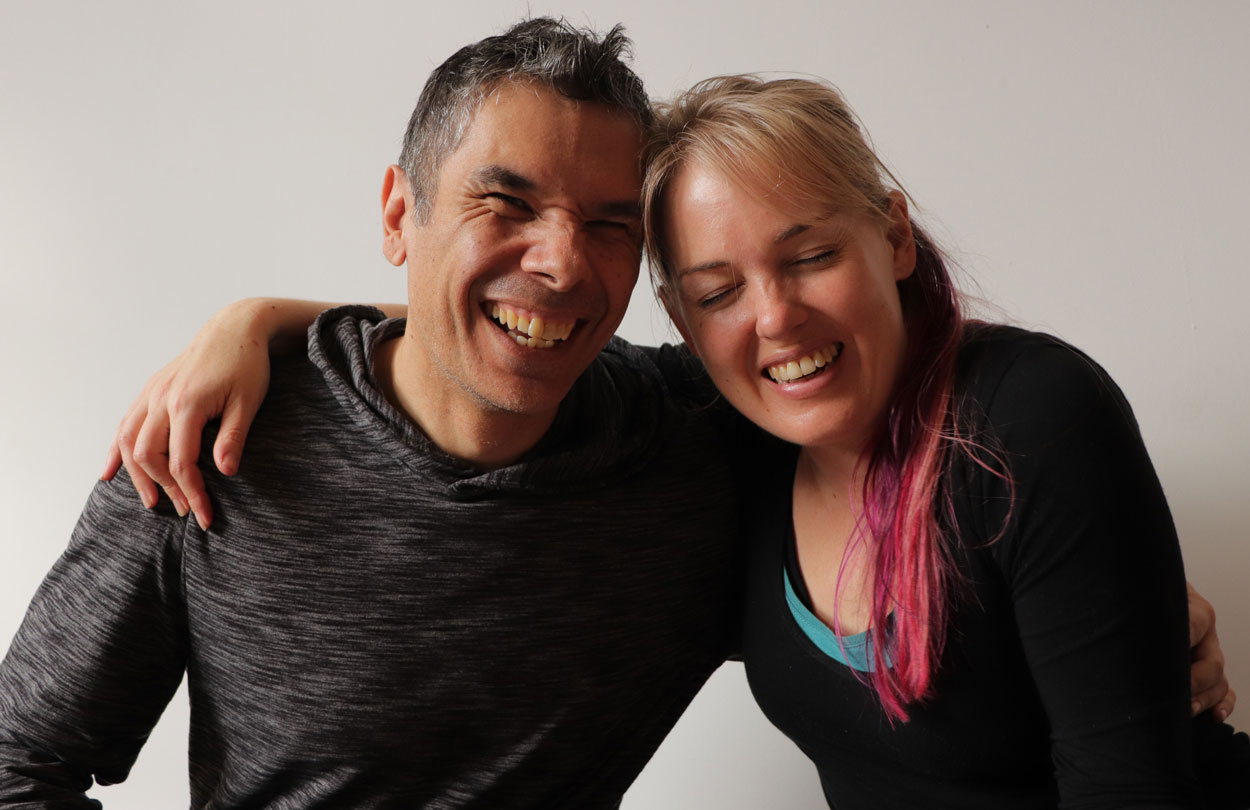 Welcome to the Flow Artists Podcast!
Every episode we celebrate the diversity of yoga, meditation and movement teachers from Australia, New Zealand and around the world.
We believe these practices are for every body, so we love to focus on accessibility, inclusivity and body positivity.
William Wong - Yoga the Wong Way
March 3 2019
PLAY EPISODE
William Wong is a Melbourne based Yoga teacher with a passion for functional movement, gymnastics, Qi Gong, Reiki and sound healing. He has the wonderfully named Instagram profile Willy Wongka, and the equally wonderfully named website yogathewon...
Support the Podcast
Become a Flow Artist Supporter from just $1 a month!
Learn More