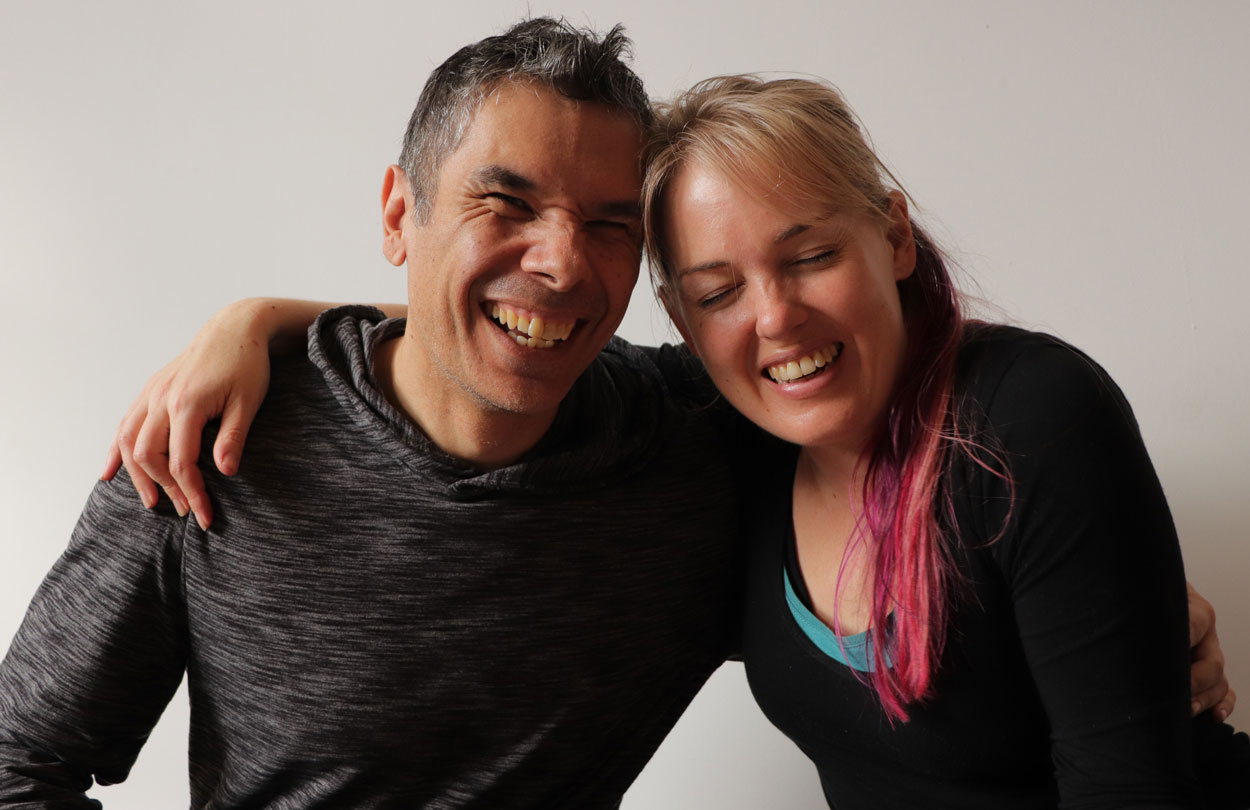 Welcome to the Flow Artists Podcast!
Every episode we celebrate the diversity of yoga, meditation and movement teachers from Australia, New Zealand and around the world.
We also speak to authors, artists and activists - anyone who inspires us and creates positive change!
Laura & Ian - Justice, yoga & healing from trauma
January 1 2023
PLAY EPISODE
In this episode we speak with Laura Wilson-McGinn and Ian McGinn. They both teach together through Move Like You Yoga, and have a special interest in working with police, army and first responders, particularly those experiencing severe PTSD. They...
Support the Podcast
Become a Flow Artist Supporter from just $1 a month!
Learn More