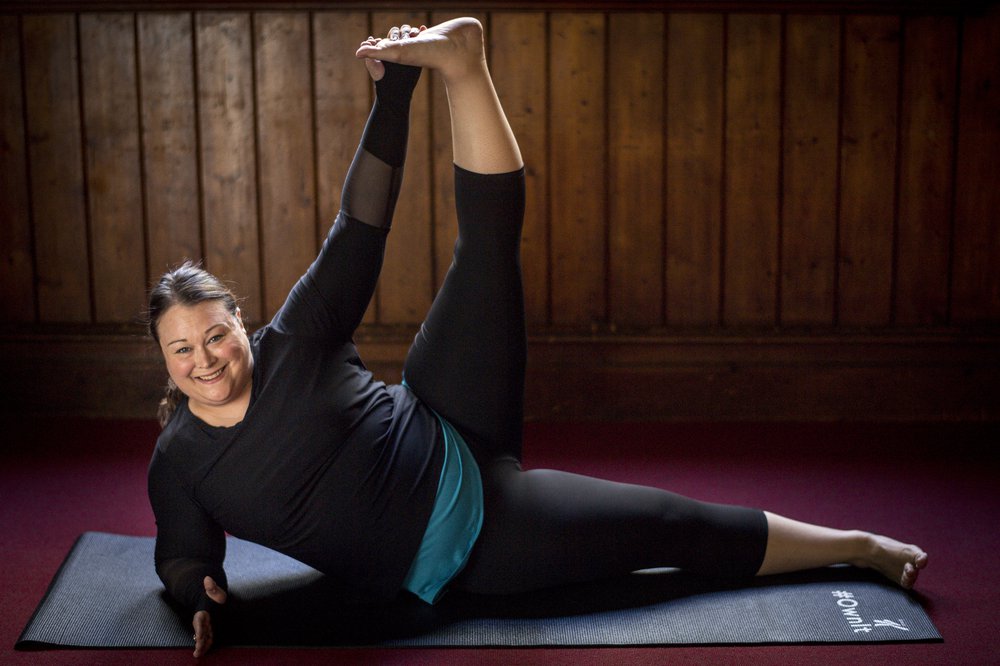 WE HAVE ONE SIGNED COPY OF 'FAT YOGA' BY SARAH HARRY TO GIVE AWAY
We are very excited that we have a copy of the book FAT YOGA by Sarah Harry to give away!
Yoga is an inclusive and beautiful practice, and at The Flow Artists Podcast we believe it's benefits should be accessible to all. This book gives step by step instructions that allow people in any sized body to practice yoga in their own home.
If you are a yoga teacher looking for more accessible options for your students, then this is the book for you!
To win a copy of this book, all you need to do is to answer the question:
"What is your favourite adaptation to make a yoga pose or physical movement more accessible to people in larger bodies and why?"
We will announce a winner on our next episode released the 2rd of July.
It's a great question, and we can't wait to hear your answers!
*This offer is valid for Australian Residents only.
Good Luck!
Support the Podcast
Become a Flow Artist Supporter from just $1 a month!
Learn More