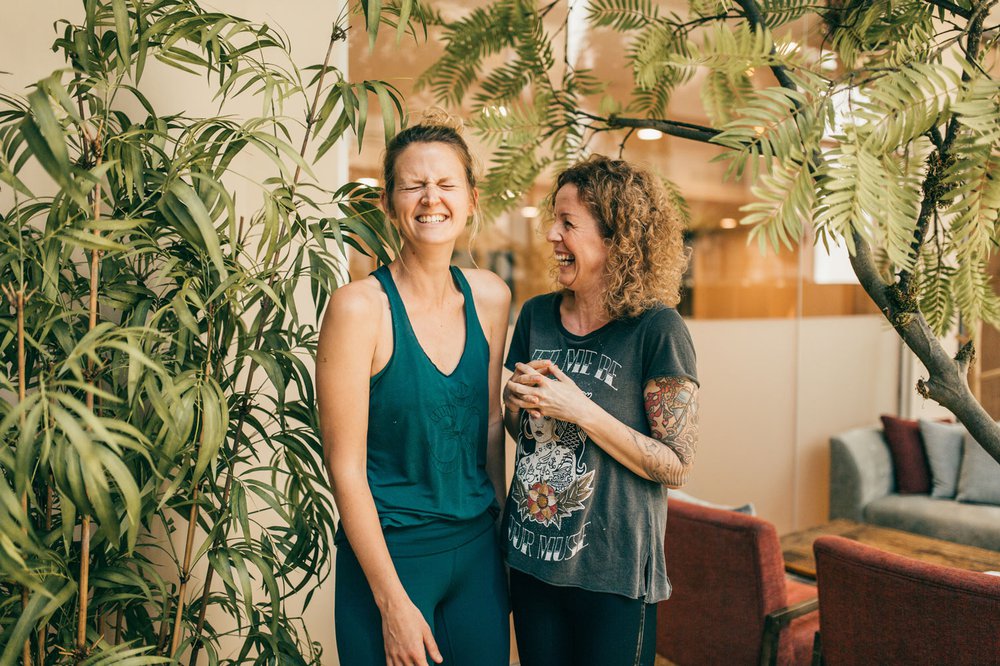 Yoga Australia - How Does it Help You?
We are excited to be releasing a series of episodes of The Flow Artists Podcast in partnership withYoga Australia.
Jo and I are both members of Yoga Australia and Jo is a registered level 3 senior teacher, so we both feel invested in the organisation.
We often see questions from yoga teachers on facebook and other social media asking questions such as "Why Join Yoga Australia?" or "What are the benefits for me?".
We were curious ourselves, so when they offered us the opportunity to speak with a whole range of their past Presidents (as well as the current President, Leanne Davis as well as CEO Shyamala Benakovic) we jumped at the chance!
While talking to some of our yoga teaching friends we discovered they weren't aware that Yoga Australia often advocates for and assists teachers during employment/contracting disputes. After hearing about some practices going on in the yoga industry today and knowing how challenging it can be to stand up for your rights as an individual (especially when it is often unclear what the legal guidelines actually are) we think it is important to help spread this message!
We really wanted to keep it real and ask some of the harder questions, such as "How can Yoga Australia help foster inclusion and diversity in the yoga teaching landscape?", "How do we honour the origins of this practice and avoid culturally appropriating while keeping it authentic to who we are?" or nuts and bolts questions such as "What are you actually doing to help yoga teachers?"
Some of the answers surprised us, and we are sure they will surprise and illuminate you.
Part of our mission with the podcast has been to learn about how yoga has evolved here in Australia. We really enjoyed speaking with Swami Shantananda (formerly Jani Baker) and learning how she wanted to influence the organisation as it's second President.
We will also be speaking with co-founder Leigh Blashki and learn from him some of his thoughts about the early days of YA.
Now, we don't want to give too much away, but we think many people will be genuinely surprised to learn how truly grassroots this organisation is. These guys work a hard and often thankless job for the yoga community in Australia.
Our first Yoga Australia episode is an interview with Michael de Manincor, and will be released on August 26th.
Check out these Episodes!