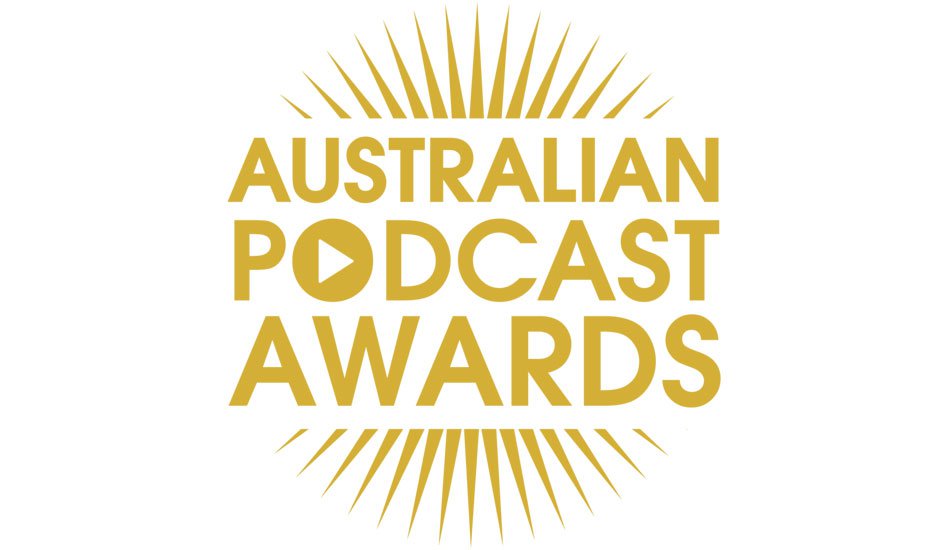 Vote for us in the Australian Podcast Awards!
Jo and I are super proud of the work we have been doing in this podcast.  Our mission is to tell the stories of amazing thinkers and teachers, why they do what they do, and how they do it so well.  With our diverse backgrounds and life experiences, we believe that we have a unique and compelling perspective on the world of yoga, meditation and movement and we are passionate about sharing it with the world.
To quote recent guest Janet Lowndes, "Yoga is a system for understanding humanness".  As such I think it's an amazing launchpad for examining nearly every aspect of human life, and anything that touches our humanity - we will never have a shortage of meaningful and interesting topics to explore.  
In addition, Leigh Blashki, someone we deeply admire and respect has said that he thinks that our podcast should be "mandatory for new yoga teachers".  High praise indeed!
We would love to reach as wide an audience as possible, so we have entered into the Australian Podcast Awards.  
As well as entering into the Health and Wellness category, we have entered for the popular vote!  We are up against some really strong competition from people and organisations who are doing this as a full-time job, so we would absolutely love it if you could vote for us on their website.
We are extremely excited for the future (while living in the present moment), and we can't wait to share it with you.
Big Big Love,
Rane and Jo
Check out these Episodes!